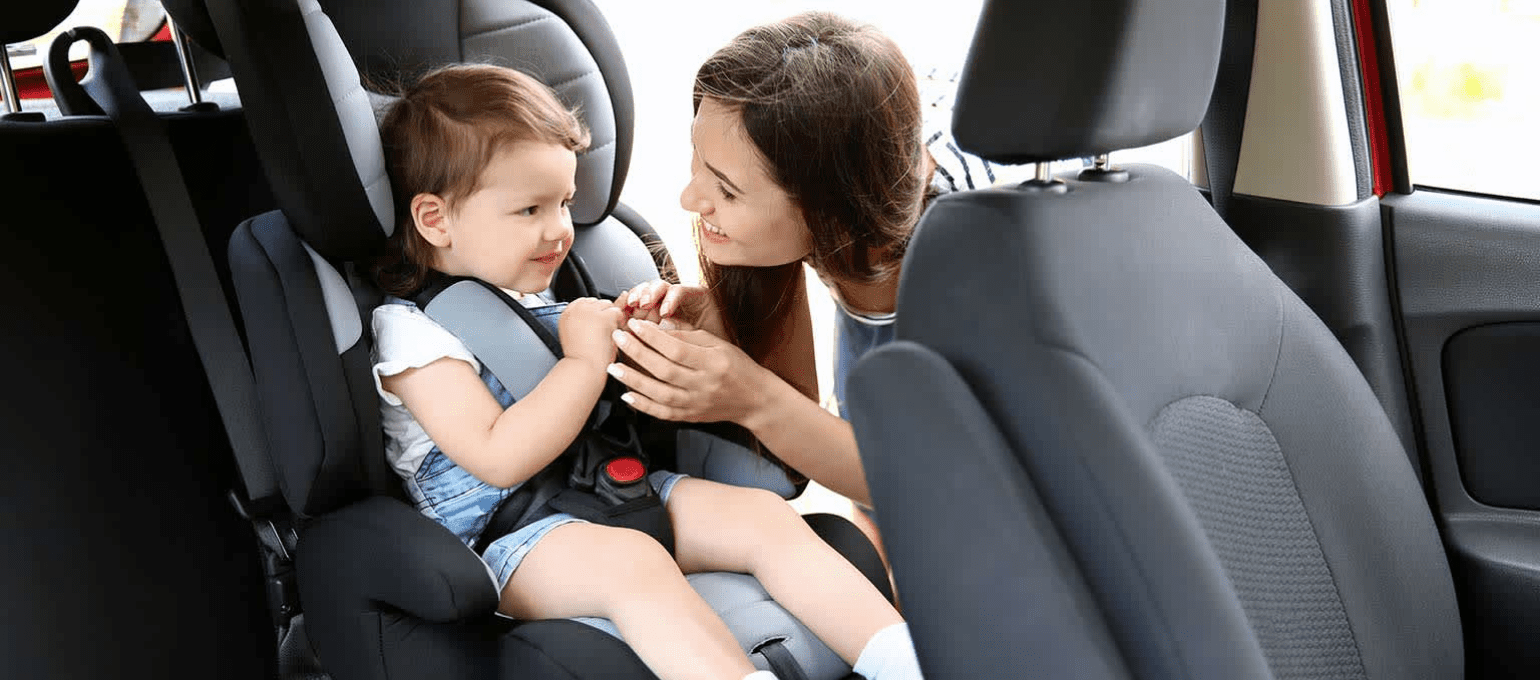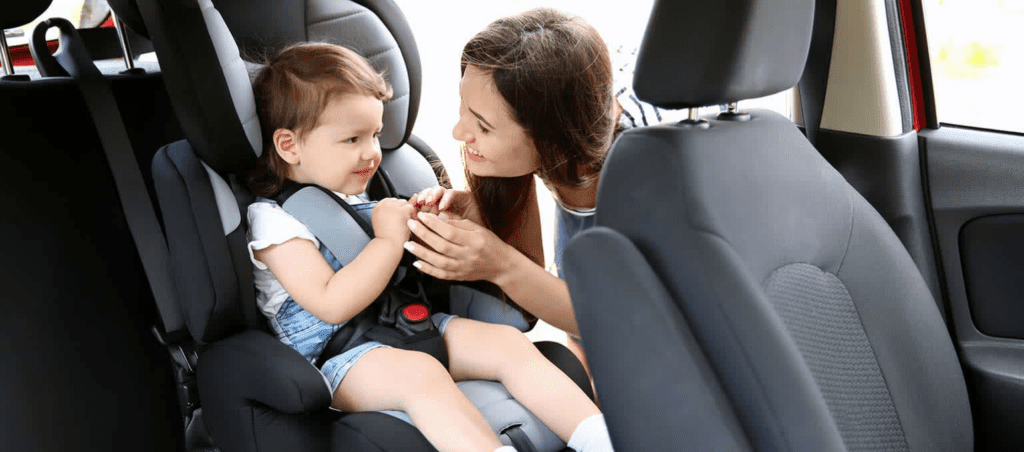 As your child grows, he or she will need an appropriately sized car seat to safely travel in the car. If you are wondering what kind of baby car seat will work best for your child, read on to learn about the different types of baby car seat available on the market today. Whether you are looking for an affordable option that provides some extra comfort for your child. Or if you want something with the latest safety features to keep your little one safe, there's sure to be a perfect fit out there somewhere!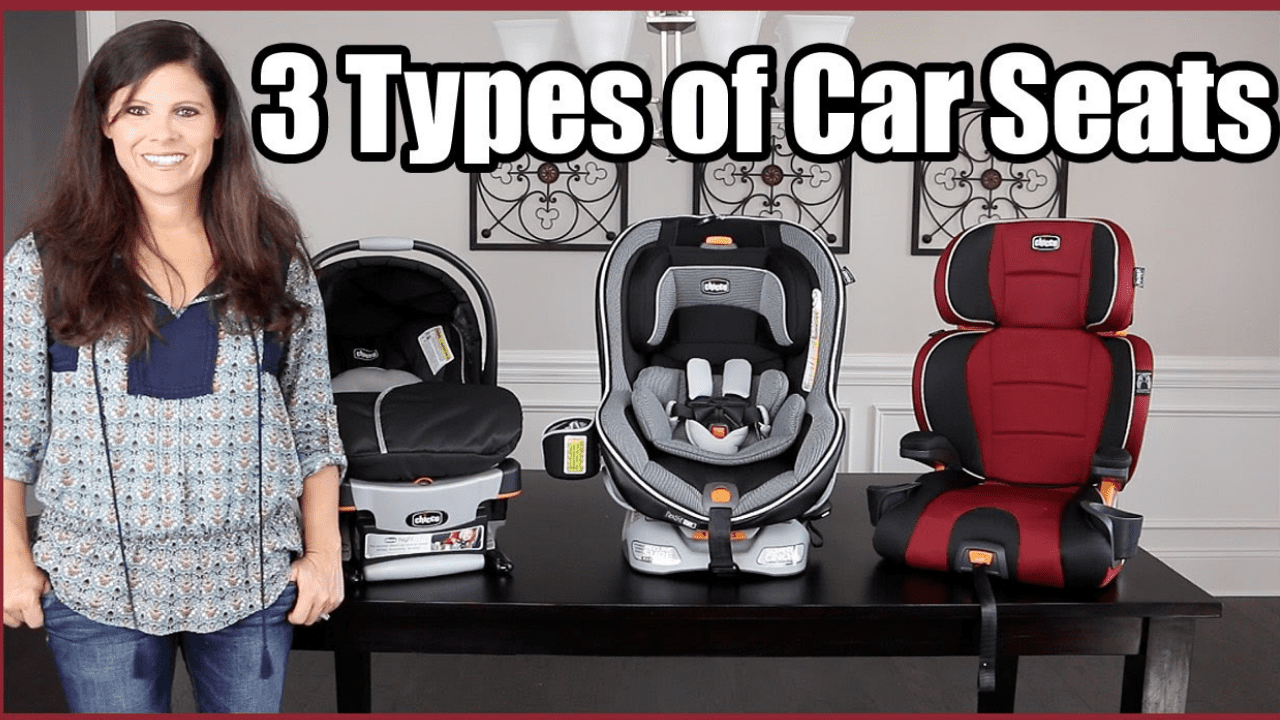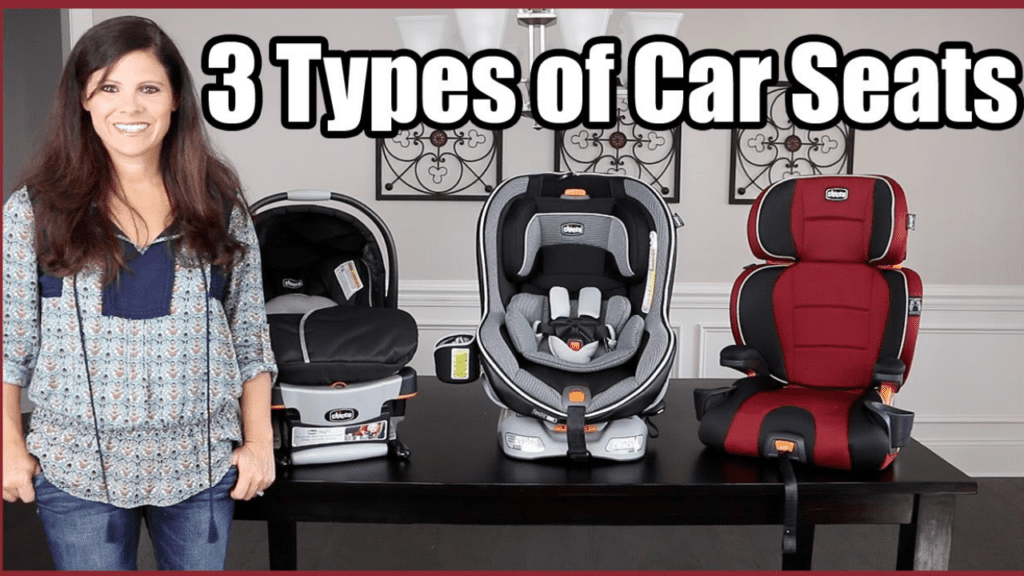 Different Types of Baby Car Seats
There are several different types of baby car seats on the market. These include rear-facing, forward-facing, and booster seats. Choosing a type of car seat depends largely on your child's height and weight, so it can be difficult to choose at first. But keep in mind that all three types will protect your child during a car accident and should be used in addition to a traditional safety belt. Here's more information about each type!
Rear-Facing Car Seats
As a general rule, you should use a rear-facing car seat until your child outgrows it—around age two and 40 pounds (most kids max out around 30). Rear-facing car seats help reduce injury risk by securing your little one's head, neck, and body in a protected position. This positioning can lessen or eliminate forces acting on your baby's fragile spine and vital organs in case of an accident.
For all these reasons, rear-facing is generally considered safer than forward-facing—the AAP recommends keeping children in rear-facing car seats as long as possible. That said, if your baby's legs are long enough to touch the back of her seat while she's seated upright with her back against it, she may be ready to go into a forward-facing harnessed seat—usually when she's between 20 and 24 months old.
Forward-Facing Car Seats
This type of car seat should only be used from a child's second birthday until they outgrow it—typically between 4 and 6 years old. The American Academy of Pediatrics recommends keeping your child in a forward-facing car seat as long as possible. This will give them more protection against head, neck, and spine injuries in case of an accident.
These seats are generally more expensive, but if you can afford one that allows you to switch from a 5-point harness to a 3-point seatbelt, later on, you could end up saving money if you don't have to buy two separate sets at different points. Be sure to purchase a model with side impact protection for added safety while travelling on busy roads or ones with steep hills or sharp curves.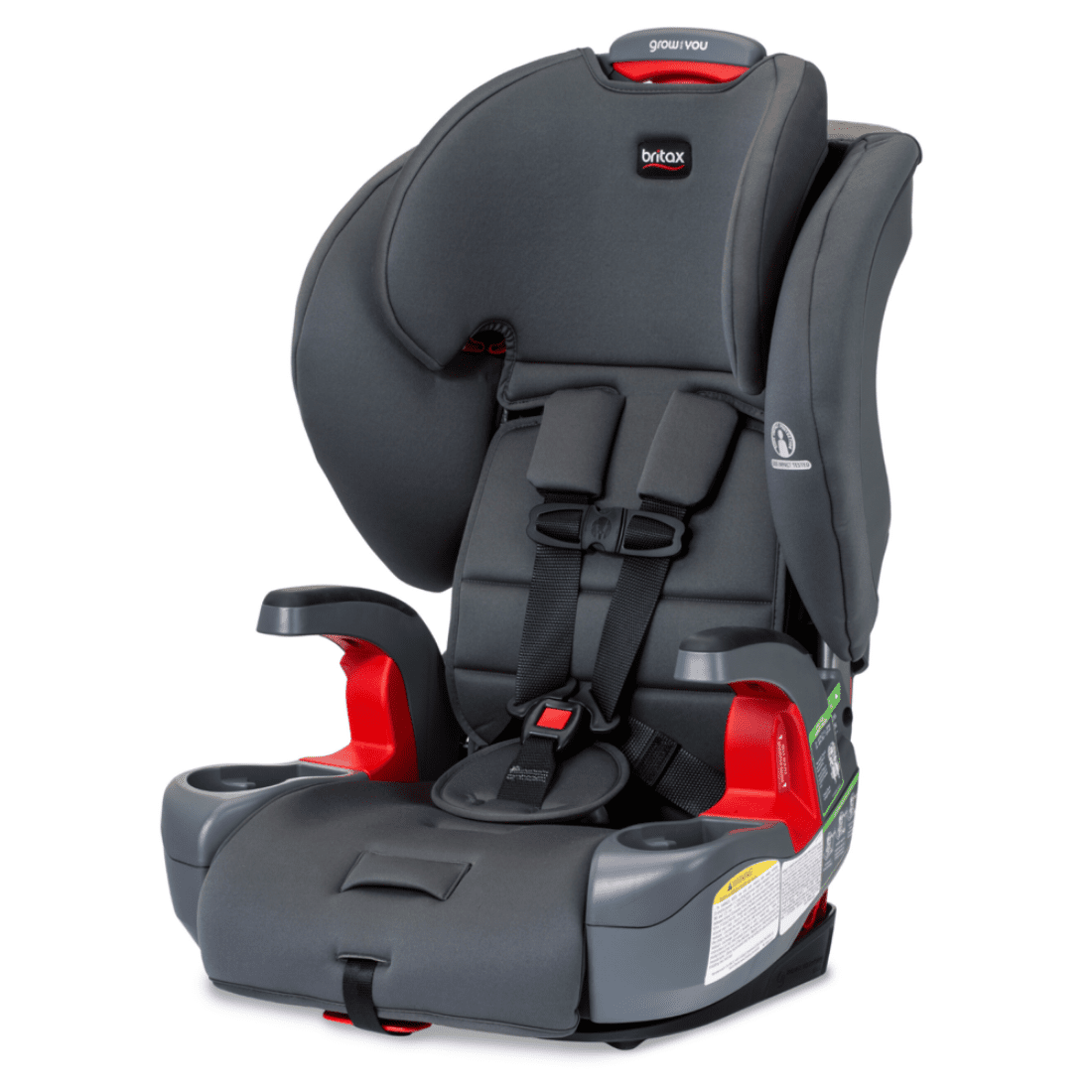 Booster Car Seats
If your child is too small to use a traditional car seat but weighs more than 40 pounds, consider using a high-back booster seat until he or she reaches 4 feet 9 inches tall. You can switch to a backless booster when they're about 4 years old. If you have an older child who has outgrown their car seat, see if they're ready for a booster before purchasing one. Children should remain in a booster until they weigh at least 80 pounds, which usually happens around age 10. The American Academy of Pediatrics also recommends that children younger than 13 ride in the backseat at all times for added safety.
Must Read Top Benefits of Child Lock Protection
What Type of Car Seat Is Suitable for Your Child
While there are three different types of car seats, it's important to remember that a child can only use a convertible car seat once they have outgrown a booster seat. According to American Academy of Pediatrics guidelines. Children must be at least 4 years old and weigh at least 40 pounds in order to ride in a booster seat.
If your child meets these criteria, you may be wondering which type of convertible car seat would best suit them. Let's take a look at your options: infant-only car seats. Also known as an infant. Carrying systems are intended solely for babies who weigh between 5 and 22 pounds. Although many parents opt to use an infant-only car seat well beyond their baby's first year, most experts advise transitioning from an infant-only system when your baby reaches 12 months or weighs 20 pounds.